Celebrate Independence Day near Easton this July
By Product Expert | Posted in Community Information, Holidays on Thursday, June 14th, 2018 at 5:50 pm
4th of July 2018 fireworks and events in the Lehigh Valley PA
As summer continues to roll along, one of the biggest events of the season approaches: Independence Day. Yes, on July 4th every year, people all across the United States gather with friends and family in backyard barbecues to shoot the breeze and eat some tasty food with a cold beverage in hand. So many events are taking place throughout the country, and of course right here in Pennsylvania, and it's impossible to gather them all in one place, but here are some particularly notable 4th of July 2018 fireworks and events in the Lehigh Valley PA area you might enjoy. 
Special July 4th events for the whole family
4th on the Field at Coca-Cola Park Allentown 
If you're in the Allentown area and want a stadium experience, you can partake in 4th on the Field at Coca-Cola Park. The event starts at 6 p.m. and offers the whole family a chance to see where the Lehigh Valley IronPigs play ball! The event is $6 for general admission. Click here to purchase tickets. 
Allentown 4th of July Celebration 
Another option to enjoy Independence Day festivities with rousing fireworks at the conclusion is the City of Allentown's 4th of July Celebration. From 6:30 p.m. to 9:30 p.m., attendees can enjoy live music, chow down on food from local vendors, and watch the dazzling fireworks. Admission is free!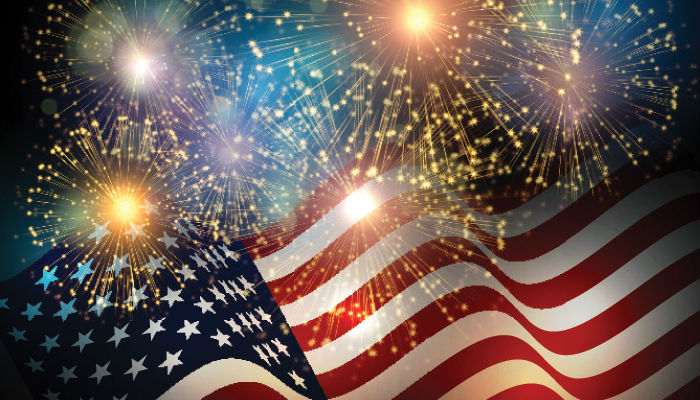 American Freedom Festival at Dansbury Park 
If you live in or around East Stroudsburg, then you have a chance to head down to Dansbury Park and enjoy the American Freedom Festival, which is put on by the Eastburg Community Alliance (ECA). Lots of fun for the family is in store, ending with fantastic fireworks. Stay updated via the ECA Facebook page.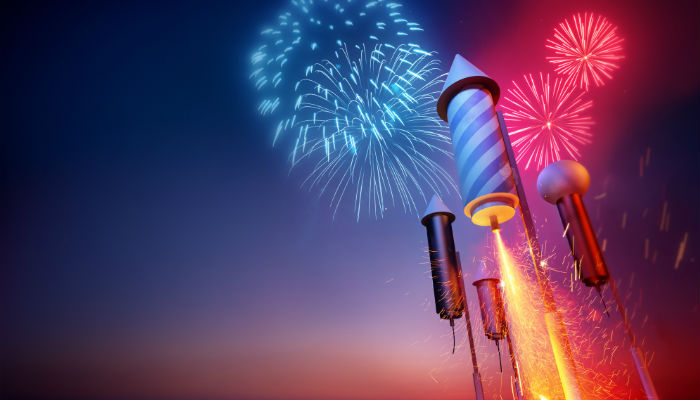 Celebrate America at Dorney Park 
Why limit Independence Day celebrations to just one day? Dorney Park starts the celebrating July 1 with such fun as an All You Care to Eat Cookout with your favorite summertime foods, plus all the events you can normally enjoy at the park, and dazzling fireworks on the 4th. Learn more at the Dorney Park website.
Smithville 4th of July Parade 
The Historic Smithville 4th of July Parade steps off at 9 a.m. from the Smithville Town Center and will head east on Smithville Blvd. to Moss Mill Road, then west on Moss Mill to Historic Smithville. Line up with thousands of others to honor the country and show your patriotic spirit! 
Steel Stacks Independence Day in Bethlehem 
On July 3rd and 4th, you and your family and friends can take part in the Steel Stacks Independence Day celebrations. Kids can enjoy such activities as kite building and face painting, and the entire family can listen to free music from the Allentown Band. Of course, the whole event is capped off by fireworks! 
Easton Heritage Day
While this is not taking place on the 4th of July, Easton Heritage Day is very much a celebration involving the United States' independence. Heritage Day in Easton, which takes place on July 8th, marks the anniversary of the first reading of the newly signed Declaration of Independence. A reenactment of the reading at the old courthouse, live music, fun activities for the kids, and fireworks can all be expected during this celebration that is truly unique to Easton.